Unparalleled quality at every turn.
Exquisite design. Luxurious finishes. Spectacular attention to detail.
Millwork, Fixtures & Lighting
true luxury + classic style
Island Kitchen
superior quality, refined finishes & ocean views
Outdoor Living
a beautiful fusion of indoor + outdoor
Systems
unrivaled quality + thoughtful design
Bathrooms + Laundry
making every day tasks extraordinary
Beach Quality
the healthiest beach in indian river county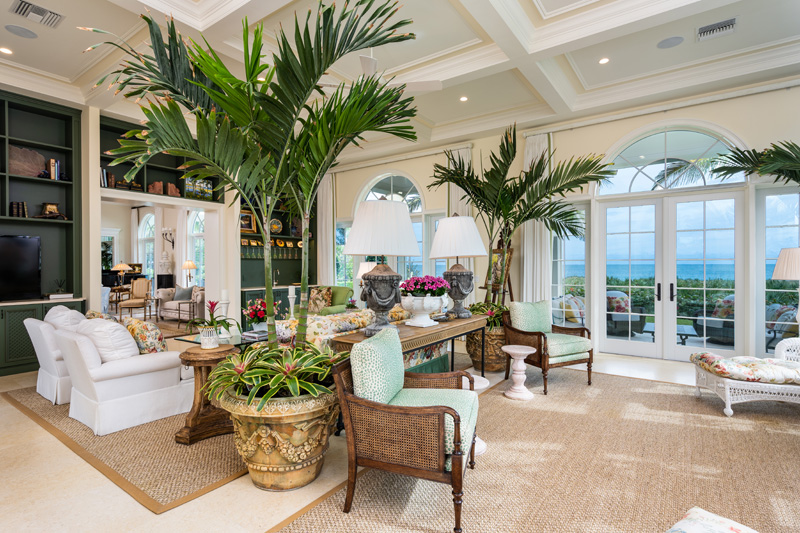 Discover all of the extraordinary details.